The shop is used to sell, collect, preserve, restore, and display architectural items from other vintage houses being renovated or demolished in the Quad Cities. The profits from the sale of these items are used to help in the restoration of this and other abandoned homes in our neighborhood.
Website updates: 12/4/16 sales, 11/29/16 Links Marion's papers, 11/12/16 sales, 11/11/16 Project Jipp front porch, 11/5/16 sales, 11/2/16 CFGRB, 10/29/16 sales,
---
2016 Gold Coast tour is now in the record books with 920 tickets sold, six wonderful houses toured and rave reviews all the way around. The ARS had a chance to show off as well and had over $700 in sales.
---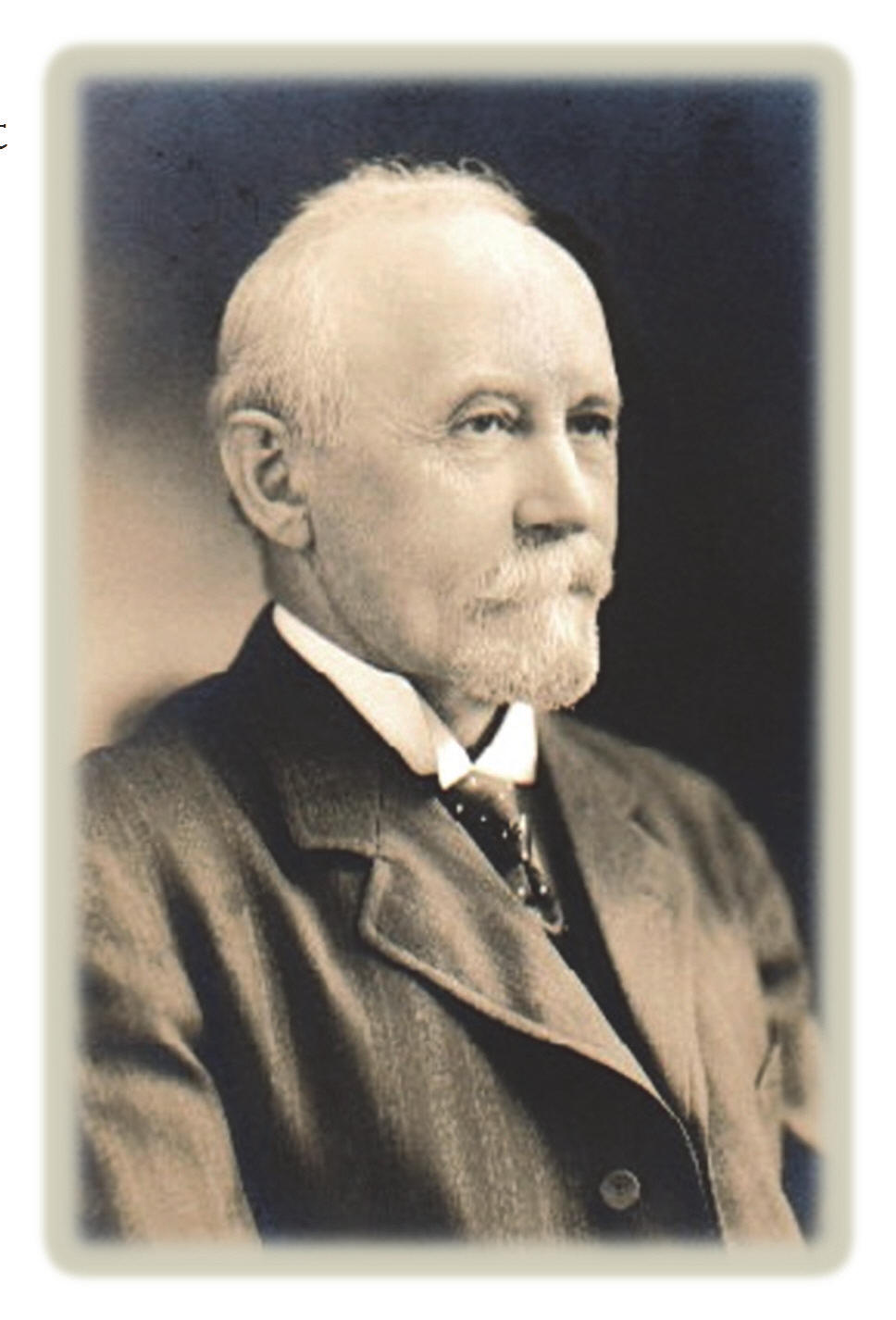 2016 Gold Coast-Hamburg Historic District Davenport, Iowa
Home Tour Awesome Clausen!
The Homes of Architect F. G. "Fritz" Clausen
September 17, 2016; 10 am – 4 pm
September 18, 2016;12 pm – 4 pm

Click here for more details Click here for August 17th news release
---
Coming to Davenport!!!!!!! Preserve Iowa Summit 2016 September 15-17, 2016 Our History. Our Future.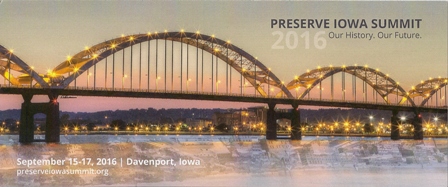 Th

e Preserve Iowa Summit is the premier statewide annual conference for professionals and volunteers involved in historic preservation in Iowa. This years marks the 50th anniversary of the National Historic Preservation Act which has helped foster the strong preservation movement we enjoy today. Come to Davenport to learn, celebrate, and network! For more details go to

http://www.cityofdavenportiowa.com/egov/apps/document/center.egov?view=item;id=13197
---
Added recent salvage at 2229 Adams
---
As of June 1st, 2016 the ARS will only be open on Saturdays from 10AM to 3 PM
or by appointment call 563 326-3290

---
January 27, 2016 added Shed to project page
---
January 25, 2016 with a short break in the weather we finally got to do salvage at the Rock Island-Moline Depot
---
2016 Annual Meeting minutes Gateway Redevelopment Group - 2016 Annual Meeting 7 PM Thursday January 28, 2016 at 624 West 6th Street
Agenda: Election of the Board of Directors, Approval of 2015 minutes, 2015 Accomplishments, 2015 Financial review, 2016 Budget, 2016 Goals, Open discussion
---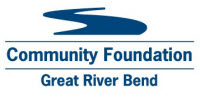 GRG has established a Jipp Endowment Fund with the Community Foundation of the Great River Bend. Click here for more details.
---
The Architectural Rescue Shop at the Jipp
Now on Facebook too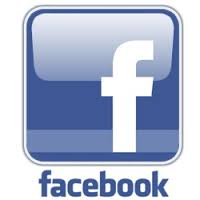 is open every Saturday 10 AM to 3 PM or by appointment or chance,
please call, email us or stop by!!
---
Check out some of our latest donations & salvage!!
---
Volunteer shop keepers please click here to check out needed staffing times.
---
Volunteers!! Help Needed Project List click here.
---

For a partial list of past homes for sale click here
---
For complete details and photos of what we have accomplished so far please click here to go to our PROJECTS page.
---