Gateway Redevelopment Group (GRG), a 501 (c)(3) not-for-profit organization was formed by a group of neighbors with the desire to save the abandoned historic structures in Davenport's Hamburg Historic District. Our first challenge was the Jipp home and grocery at the corner of 8th and Gaines
.
The Jipp serves not only as our office, but a place to tell the story of the Jipp's place in the Hamburg Historic District, the Neighborhood Resource Center, and the home of our
Architectural Rescue Shop
.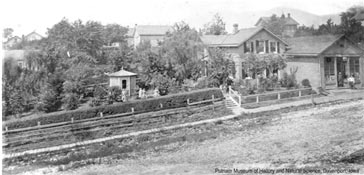 Christian Jipp Home and Grocery ca 1868 photo circa 1880, courtesy of the Putnam Museum
The shop is used to sell, collect, preserve, restore, and display architectural items from other vintage houses being renovated or demolished in the Quad Cities. The profits from the sale of these items are used to help in the restoration of this and other abandoned homes in our neighborhood.
Website updates: 6/13/17 added 716 W 5th St project, 6/17/17- Sales, 4/29/17-CFGRB, 3/4/17- Sales, added Keppy salvage, 2/13/17 added PDF of GRG power point presentation in About Us, 2/11/17 sales, 2/1/17 2016-Financials,CFGRB update, 1/10/17-Sales, Home page, About Us website updates, 12/9/16 added part 1 application for crooked cottage, 11/29/16 Links Marion's papers, 11/12/16 sales, 11/11/16 Project Jipp front porch, 11/5/16 sales, 11/2/16 CFGRB, 10/29/16 sales,
---
2017 Annual Meeting 7 PM Thursday February 2, 2016 at 624 West 6th Street
Agenda: Election of the Board of Directors, Approval of 2016 minutes, 2016 Accomplishments, 2016 Financial review, 2017 Budget, 2017 Goals, Open discussion
---
The Architectural Rescue Shop at the Jipp Now on Facebook too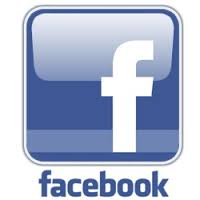 is open every Saturday 10 AM to 3 PM or by appointment or chance,
please call 563-326-3290, email us ARS@GRGDAVENPORT.ORG or stop by!!
---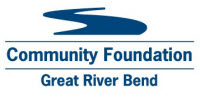 GRG has established a Jipp Endowment Fund with the Community Foundation of the Great River Bend. Click here for more details.
---
Check out some of our latest donations & salvage!!
---
Volunteers!! Help Needed Project List click here.
---

For a partial list of past homes for sale click here
---
For complete details and photos of what we have accomplished so far please click here to go to our PROJECTS page.
---