---
2019 Annual Meeting - February 13,2019
Meeting minutes, Approved 2019 Board of Directors, Approved 2019 Budget, Approved 2018 financials, 2018 progress report
---
Due to another Arctic Freeze the 2019 Annual Meeting is postponed until 7 PM Wednesday February 13,2019 - 624 West 6th Street
Agenda: Election of the Board of Directors, Approval of 2018 minutes, 2018 Accomplishments, 2018 Financial review, 2019 Budget, 2019 Goals, Open discussion
---
The Architectural Rescue Shop at the Jipp
On Facebook too!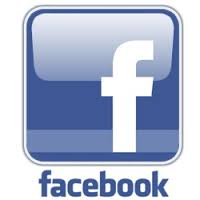 NOW OPEN every Friday and Saturday 10 AM to 3 PM or by appointment or chance
please call 563-271-8344 or email us at ARS@GRGDAVENPORT.ORG or stop by!!
Check out some of our latest donations & salvage!!
---
GRG has established The Historic Jipp Center Endowment Fund with the Quad Cities Community Foundation. Click here for more details.
---
For complete details and photos of what we have accomplished so far please click here to go to our PROJECTS page.