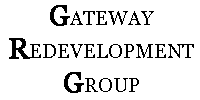 Uniting community resources of volunteer service, professional expertise, and financial assets to save abandoned buildings in our neighborhood.
732 Gaines Street Davenport IA 52802
---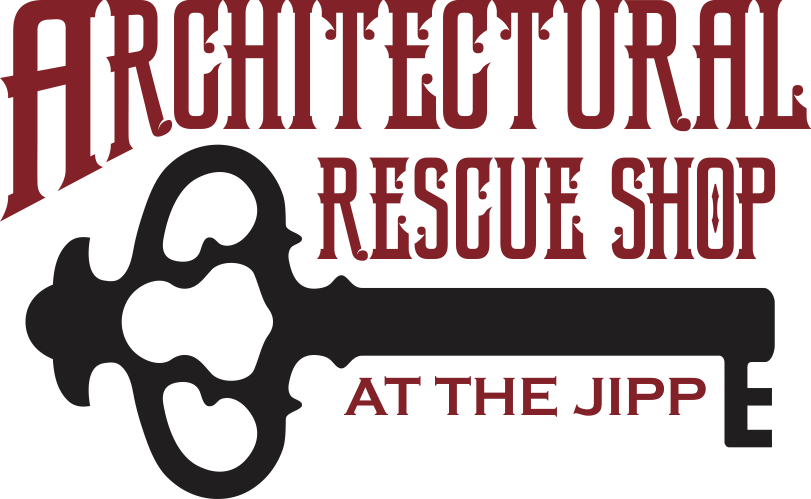 The Architectural Rescue Shop at the Jipp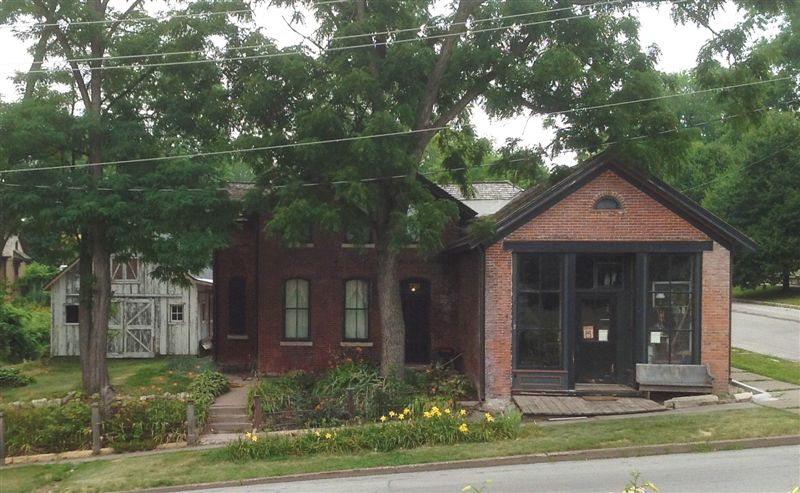 ---
The Architectural Rescue Shop is now only open by appointment
Please contact Jack Haberman at 563 271-8344 for questions or to make an appointment
or email us at ARS@GRGDAVENPORT.ORG
Contractors, Homeowners, Do-it-yourselfers, before you throw out those old architectural items, please call us!!
Because GRG is a not-for-profit organization, all donations are tax deductible to the fullest extent of the law. We routinely provide letters detailing donations for tax purposes.
We also have the resources and skills to remove your old architectural items correctly and safely. This will save you labor costs, dumping fees and help save our landfills. We carry full liability insurance covering all our salvage operations and can provide donors a Certificate of Insurance.
The Shop displays, preserves and sells antique architectural items.
You can help preserve our heritage by saving your old doors, windows, woodwork, plumbing, cabinets, and hardware and donating them to ARS. These items can then be used to help restore other older homes in the Quad Cities, as well as raise money to assist in their preservation.
We do not sell locally salvaged items over the internet or ship these items out of the Quad Cities area.
For more information, please Contact Us.
---