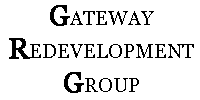 732 Gaines Street Davenport, IA 52802

Uniting community resources of volunteer service, professional expertise, and financial assets to save abandoned buildings in our neighborhood.

---

Friends of 510

When we entered the house on December 3rd we were greeted with the front parlor ceiling lying over the sofa.
But with a little work...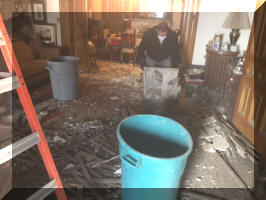 We removed the fallen ceiling and the rest of the loose ceiling.
We were also able to save the plaster medallion in 2 pieces.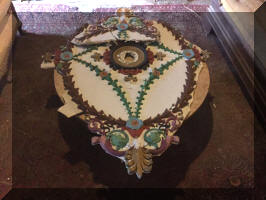 Gateway Redevelopment Group Davenport, Iowa